LOBBY
Gallery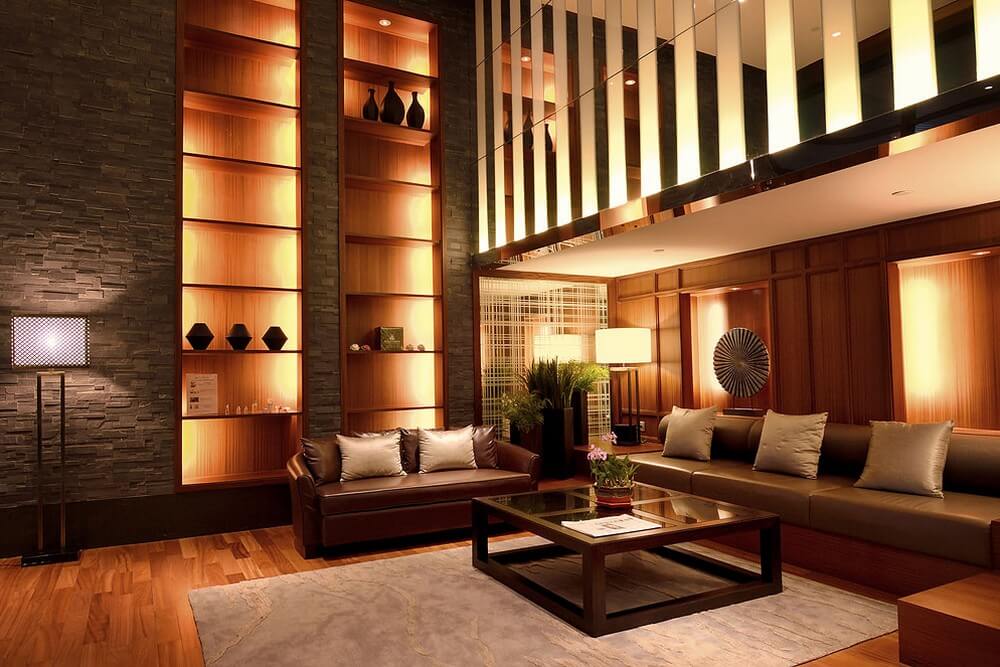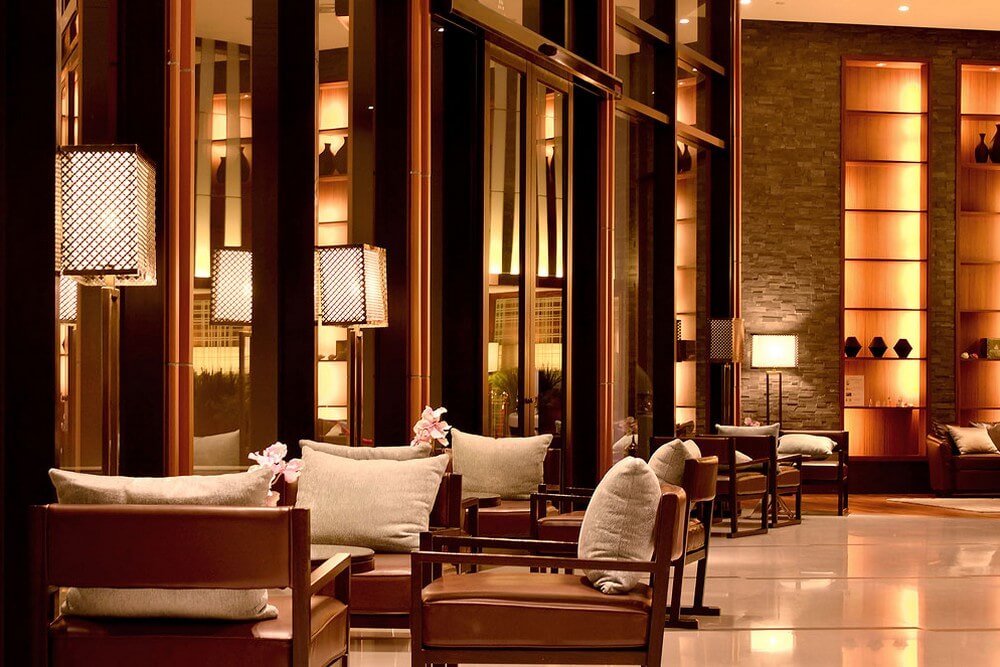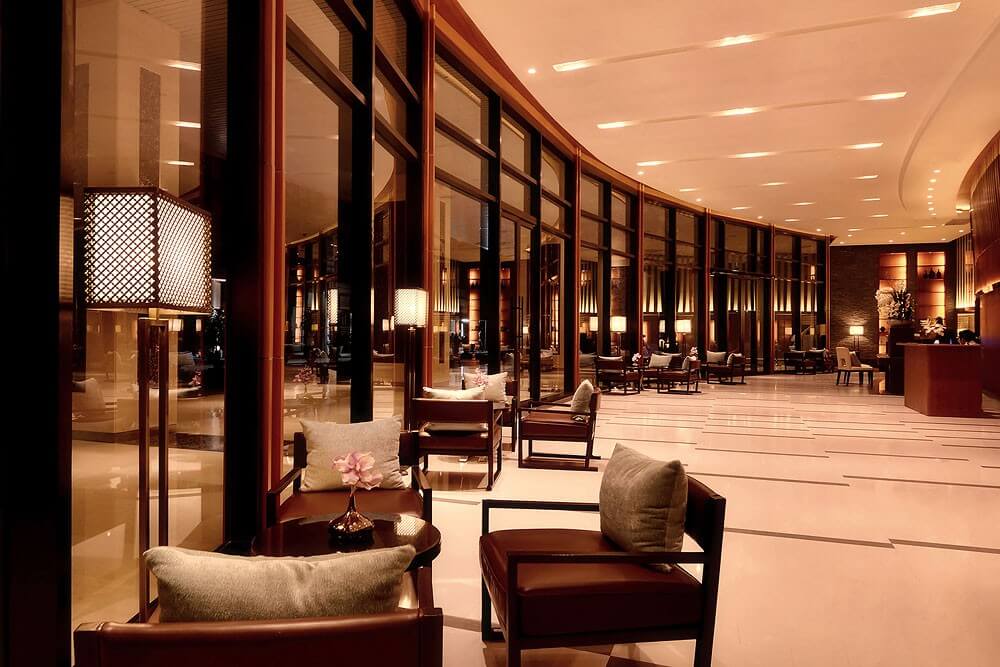 LOBBY
Overview
Our contemporary-inspired lobby design showcases a serene and relaxing mood depicting a homey ambiance. The lobby transcends into another level of coziness and friendly atmosphere where guests can look forward to coming home after a day of hard work at the office.
The minimalist aspect of the lobby also enables guests to enjoy the design with the classic look enhanced by a contemporary touch that is timelessly appreciated.
Details
Location
Groud floor
ENERGY FITNESS CENTRE
Gallery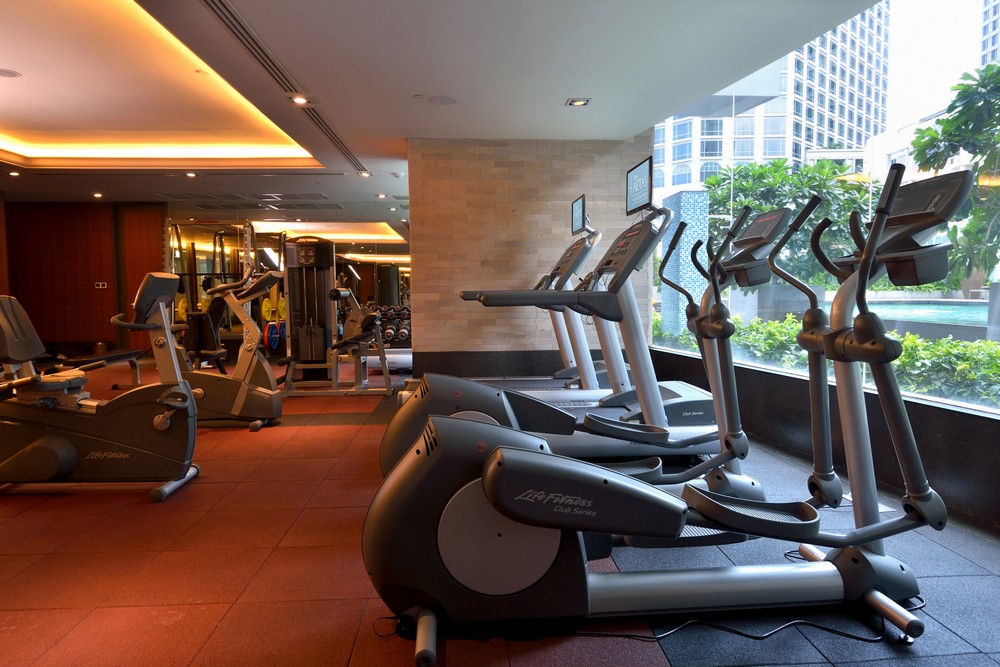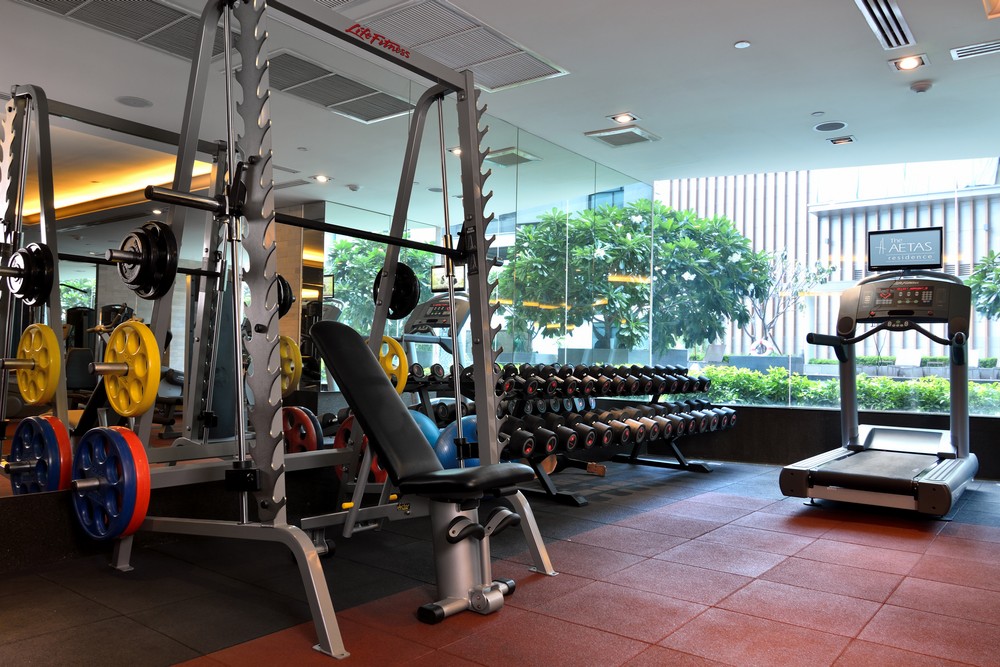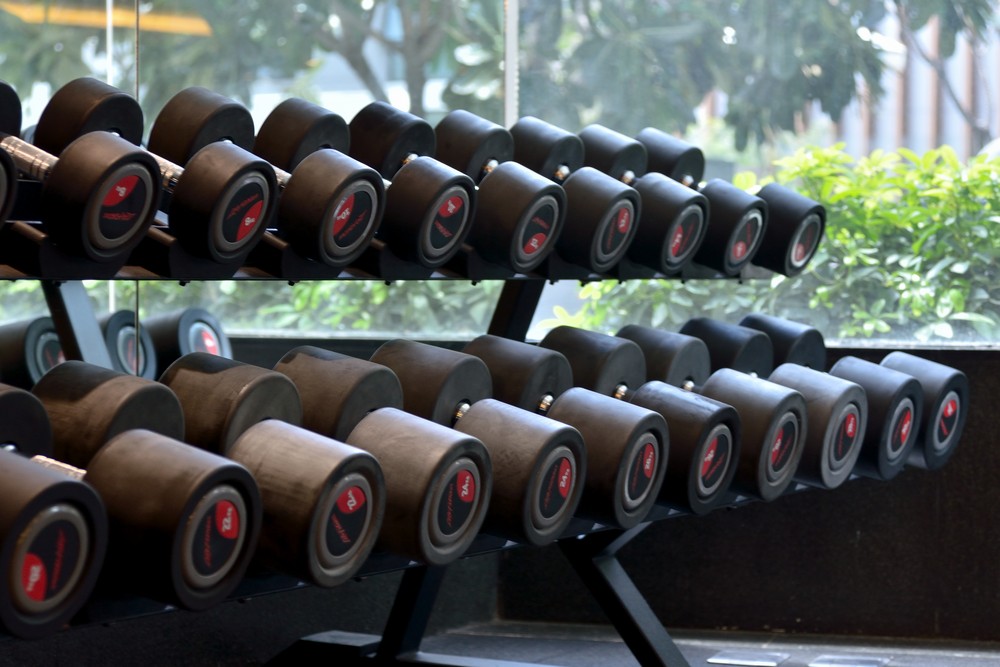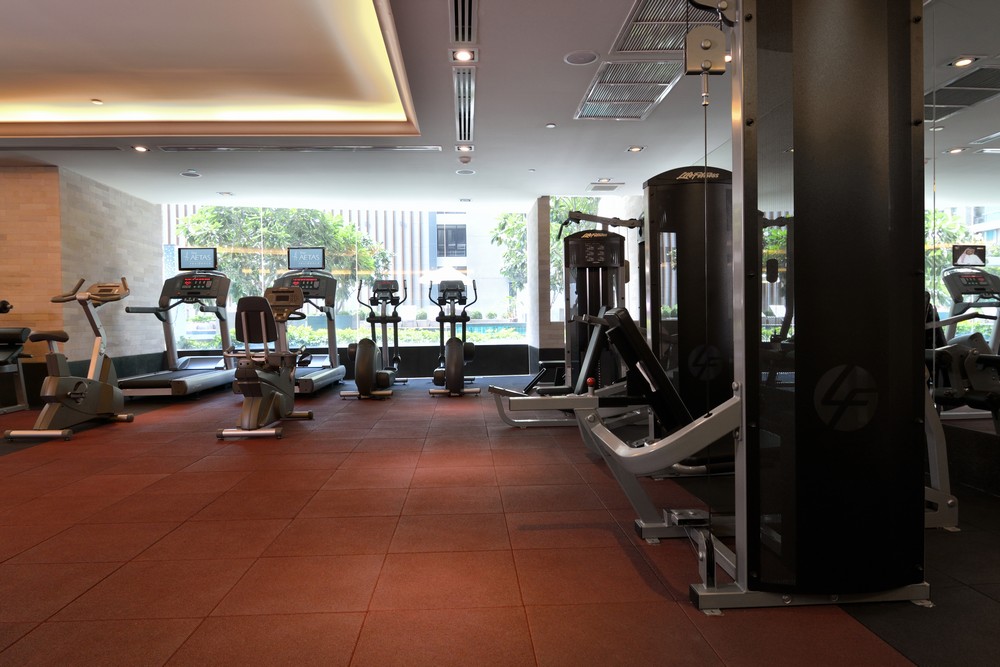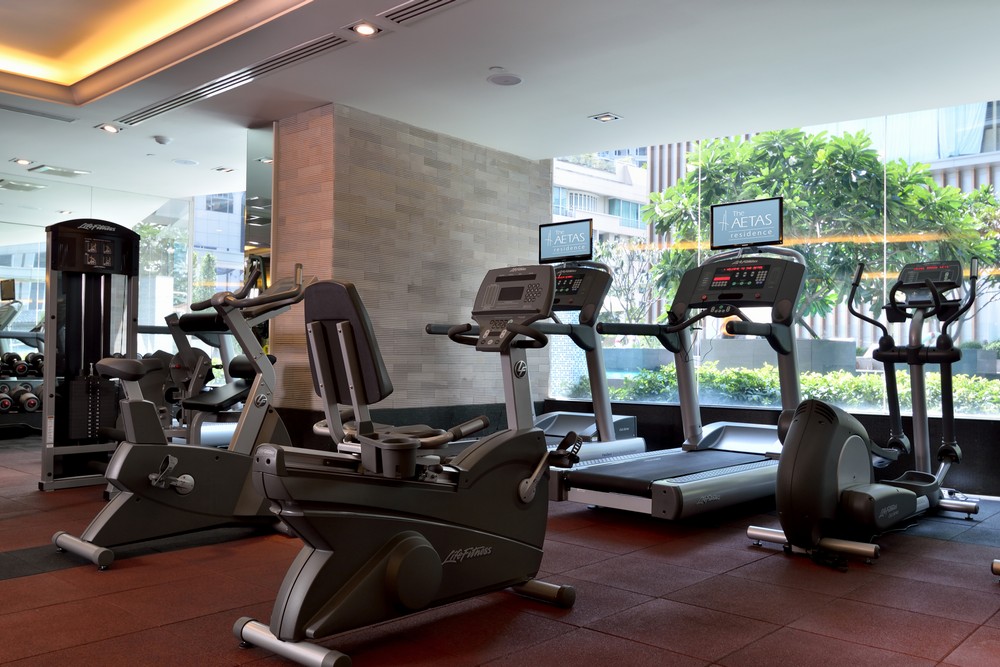 ENERGY FITNESS CENTRE
Overview
Guests wishing to work out and remain in good shape are invited to use the Fitness Centre facilities located on the third floor by the swimming pool. The bright, clean and hygienic premises offer a variety of world-class equipment including treadmills, exercise bikes, and dumbbells.
Details
Location
3rd Floor
Open Daily from
6:00 am. – 08:00 pm.
SWIMMING POOL
Gallery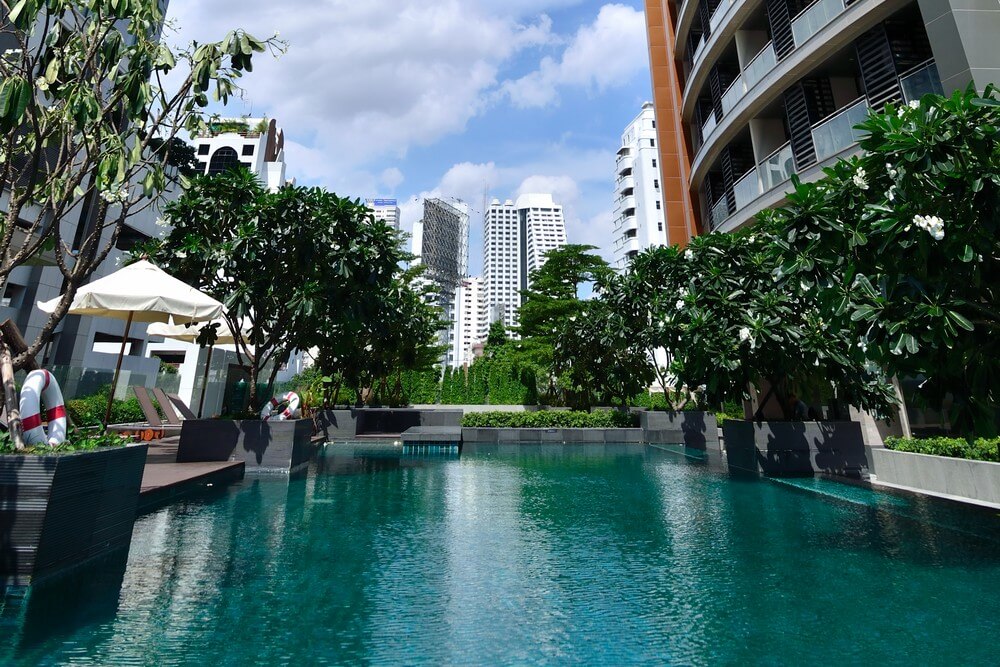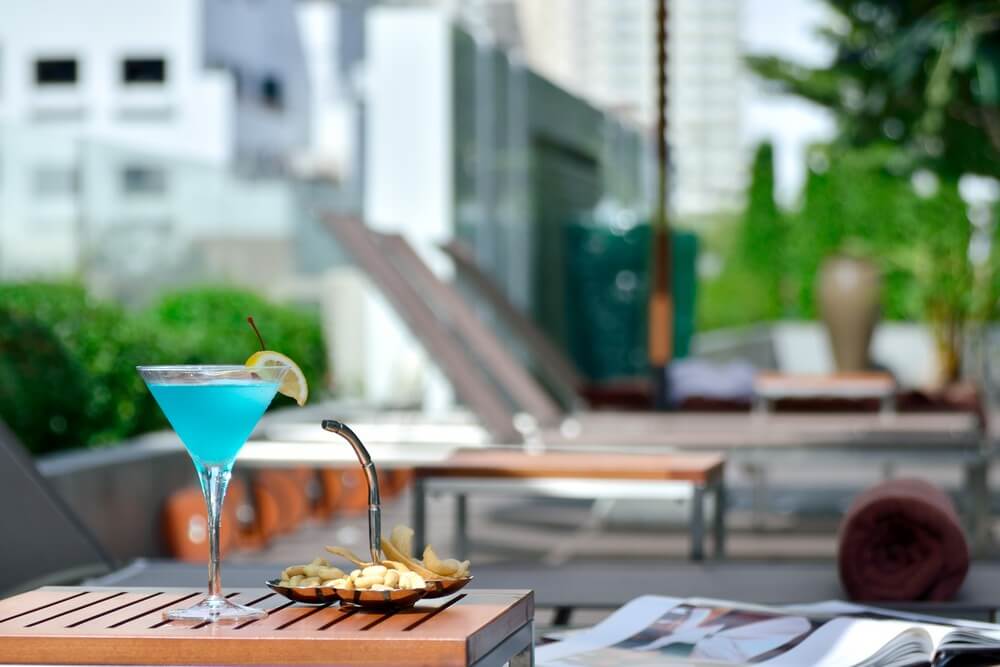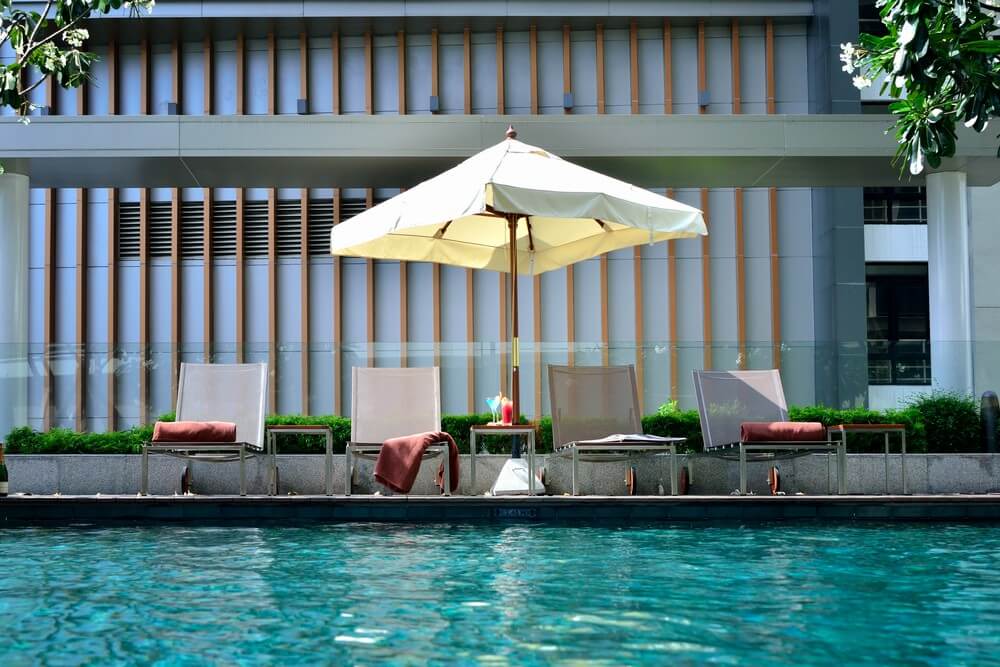 SWIMMING POOL
Overview
The outdoor salt-chlorinated swimming pool is located on the third floor. Its breezy location, comfortable sun loungers and tables with parasols, all contribute to make this place the ideal spot for some sunbathing, good reading, and of course enjoying a nice swim. The setting is enhanced by attractive frangipane trees and plants that add a touch of the refreshing green to the surroundings.
The water quality and cleanliness are professionally monitored to ensure your comfort and health. For a truly relaxing experience, enjoy our two brand-new Jacuzzis with their soothing water jets. Showers are available and appetizing food and drinks can be ordered at the nearby Z Restaurant. The ambience by the pool is especially stunning after dusk when the subtle indirect lighting emphasizes the elegance of the AETAS architecture.
Details
Location
3rd Floor
Open Daily from
6:00 am. – 08:00 pm.
LIBRARY ROOM
Gallery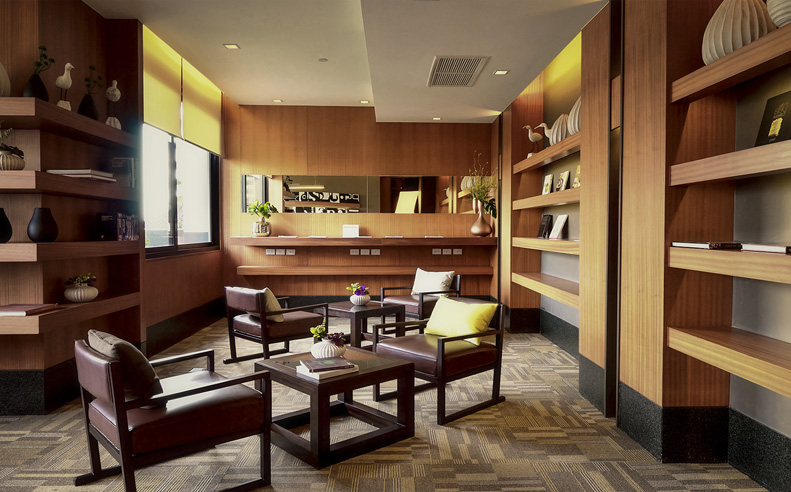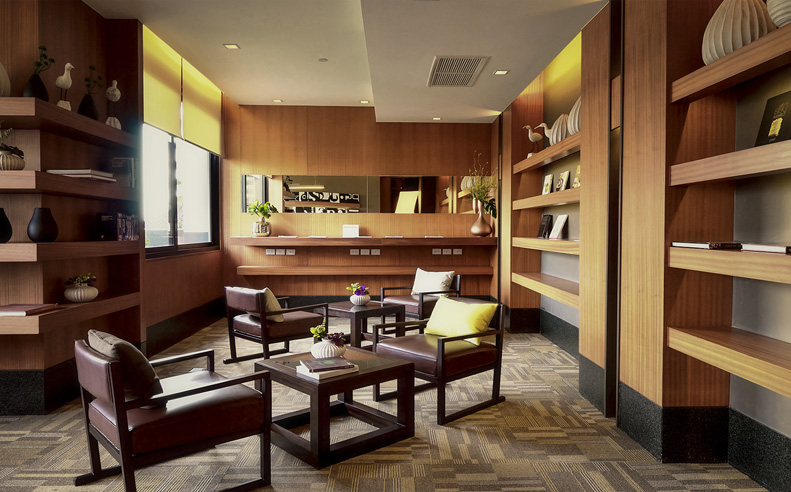 LIBRARY ROOM
Overview
"The one exclusive sign of thorough knowledge is the power of teaching" – Aristotle
Immerse yourself in the world of knowledge prepared especially private and exclusively for our Residence. The Library room contains books and magazines from around the globe, with variety of features that would make your reading session a profound one.
Details
Location
3rd Floor
Open Daily from
6:00 am. – 08:00 pm.