Z RESTAURANT
Gallery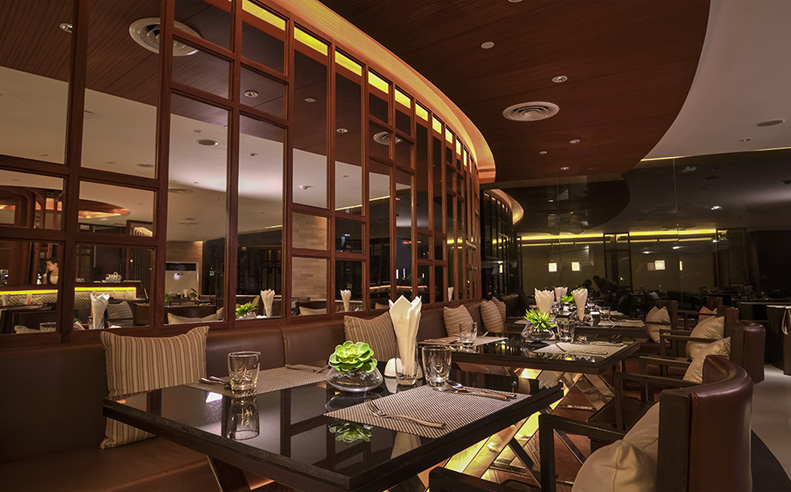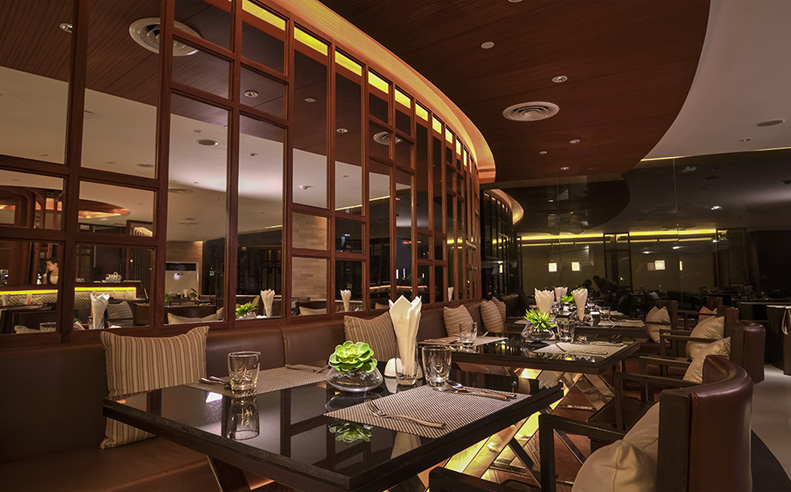 Through the fire and flame there is that grilling sensation that makes you want it more. The AETAS residence is proud to present its state of the art breakfast experience through its tantalizing ingredients which are internationally and locally sourced.
Z Restaurant also features an opulence outdoor seating beside the Swimming Pool with the view of the majestic Metropolis of Angels' skyline.
Details
Location
3rd Floor
Open
Daily from 6:00 am. to 6:00 pm.
URBIS Café
Gallery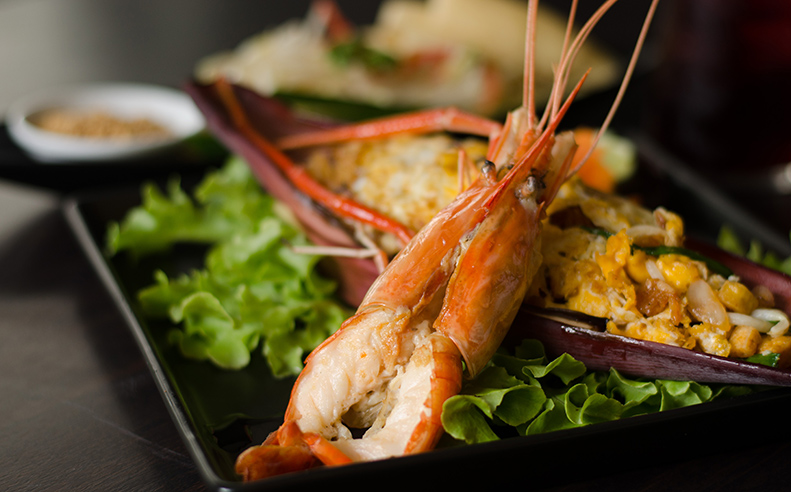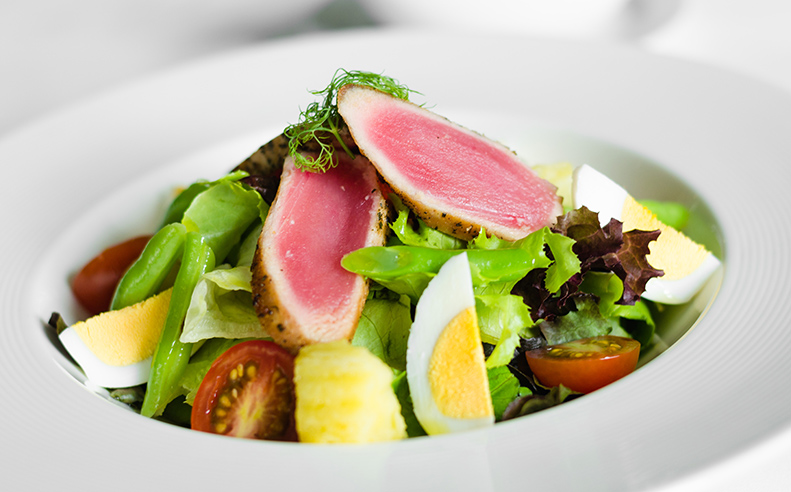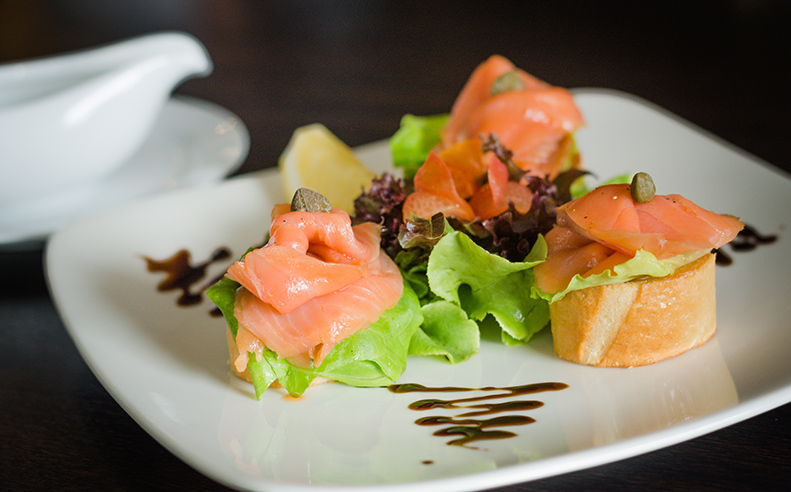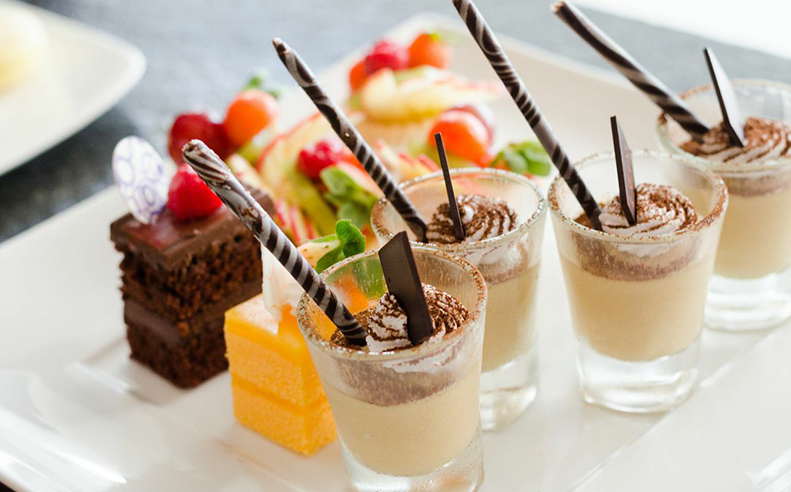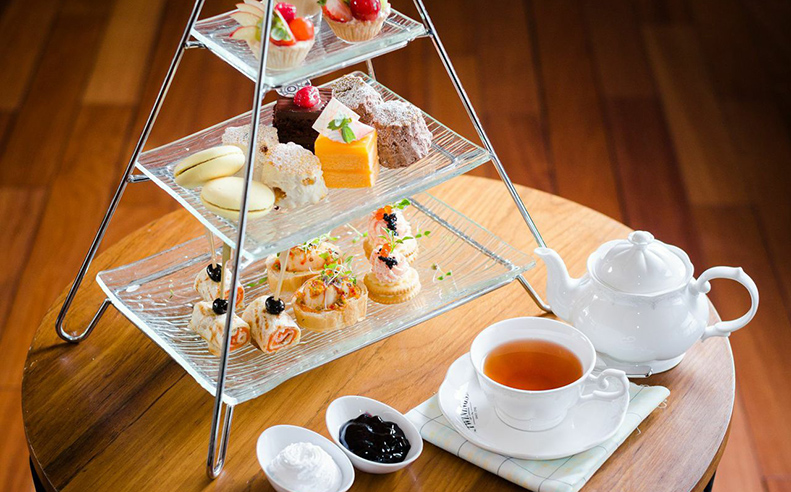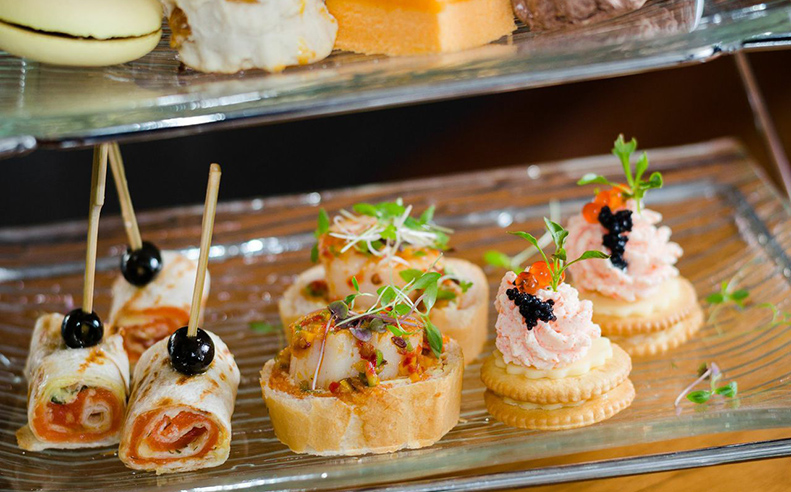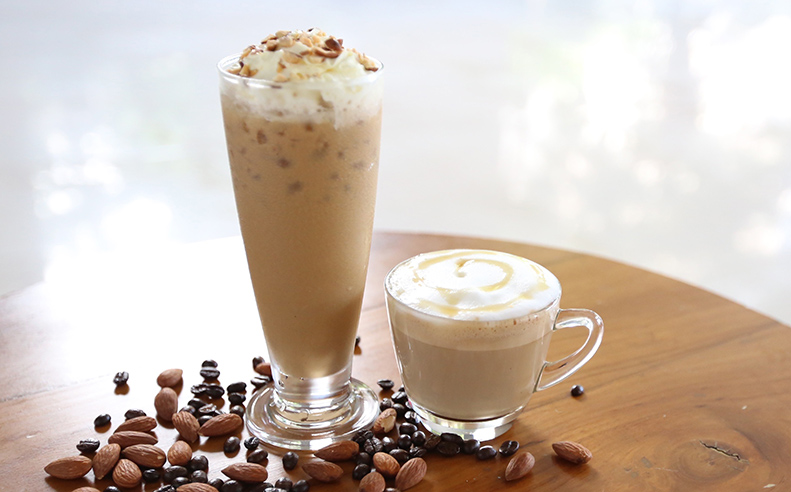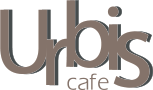 Life is full of surprises; moments of sweet and sour; occasions of fond memories that profoundly touches our hearts. Sweeten up your life and begin a new chapter of your iconic moments at the URBIS Cafe, situated on the Ground Level, URBIS section of The AETAS residence.
URBIS Cafe would like to invite our discerning guests to a very special HAPPY HOUR promotion with 50% Discount on all bakery items between 18.00 - 20.00 hrs, everyday of the week.
Details
Location
Ground Floor
Open
Daily from 6:00 am. to 9:00 pm.